EUGENE, Ore.- The Eugene's Choir is back home after a trip to the Big Apple for a once-in-a-lifetime experience.
The choir traveled to New York to perform at the iconic Carnegie Hall.
In addition to performing, they were able to admire all the sites offered by the city.
Over 100 singers from Eugene and Bend participated in the concert.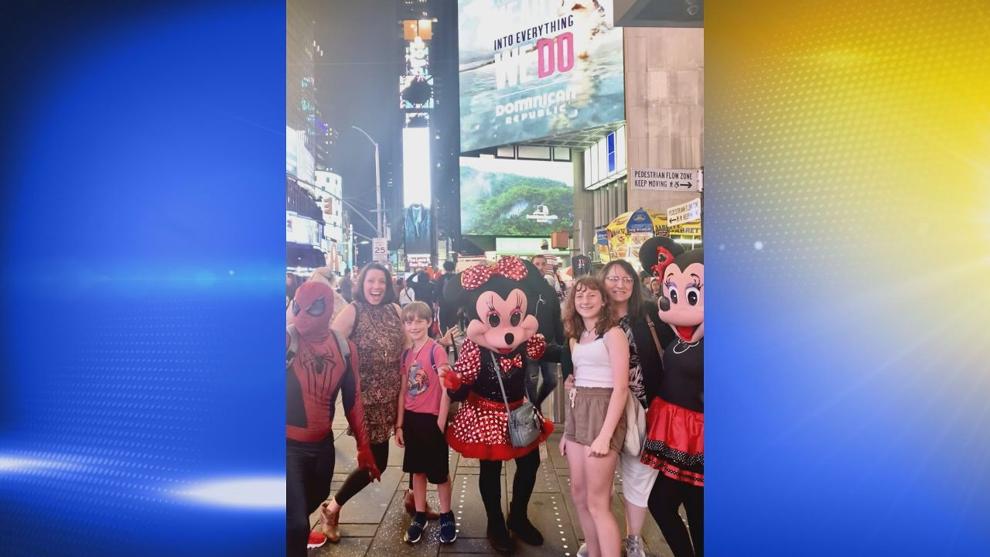 KEZI 9 News spoke to the choir members about their experience of visiting the city and being able to perform in such an iconic building.
"It's just beautiful, it's a beautiful historic building, the seats are red velvet, there's gold everywhere, it's such an incredible environment that you can feel the history and just the legacy of the place," said Michelle Ferguson, director of marketing and public relations. of the choir, says.
The choir's artistic director called the piece they performed, "Brahm's Requiem," a masterful work that has stood the test of time.
One of the choir members, Kami Hendrix, said performing at Carnegie Hall was magical.
"Brahm's Requiem is actually my favorite great choral mastoric so this one was very special to me because I never had the opportunity to play it let alone in the Carnegie hall so it was like a sundae with the cherries on top and all the most toppings, it was just, it was more than I could have imagined. It was so cool and life changing, and I could feel the magic up there," Hendrix said.
The choir members said they were grateful for the experience and the chance to show their small-town talents to people in the big city.
"The value this community places on their arts is nothing short of amazing," said member Sarah Cooper. "We're lucky to live here and have this a priority for our community and we're lucky to be able to share that and bring a little piece of Eugene Oregon to the Big Apple."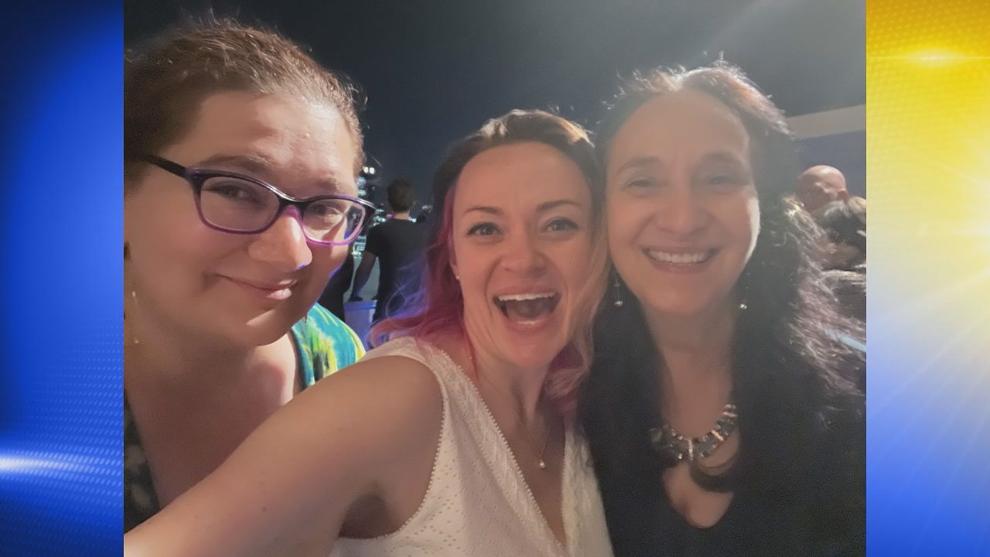 Even though you may not have been able to see their performance in New York, you can still enjoy their performances at home.
The choir said it is gearing up for its biggest season yet and there will be plenty of live, in-person performances.
Season tickets are on sale now and tickets for individual performances will go on sale in September.