Charles "Chuck" Poettker, the founder of Poettker Construction, died Saturday after jumping off the back of a boat into Kentucky Lake in Trigg County, Kentucky around 3 p.m. and did not return. Poettker's body was found about two hours later, according to the Kentucky Department of Fish and Wildlife. He was 69 and lived in O'Fallon, Illinois.
An autopsy will be performed at the Western Kentucky Regional Medical Examiner's Office in Madisonville, Ky.
Poettker Construction has been in business for 41 years, according to their website, and has offices in Breese, Illinois, and Charlotte, North Carolina. Poettker's four children work for the company, along with 200 employees.
Poettker himself is a US Army veteran who served in Vietnam and was awarded the US Bronze Star. According to a statement on Poettker's death posted on the company's website on Sunday, he served with the 101st Airborne Division in South Vietnam.
"In April 1971, Poettker and his unit were ordered into Laos to rescue two door gunners and recover the bodies of the pilot and co-pilot from a downed helicopter," the statement said. "This grueling journey to safety earned him a U.S. Army Bronze Star for heroic service in a combat zone. He prayed that if he made it out alive, he would dedicate his life to building something thing of value."
"He was the greatest man I've ever met," said his son Ryan Poettker, chief operating officer and executive vice president of Poettker Construction. "He served this country, and he basically started his construction business from the ground up and built it to the level it is today. He's a great man.
Poettker owned a boat on Lake Kentucky, his family said, and was on his boat with his wife Linda when he disappeared underwater. Ryan Poettker said his father's death was "unexpected" as the elder Poettker was a proficient swimmer.
"He was a terrific father figure to us," said Poettker's son, Keith Poettker, company president. "He's been a great mentor to all of us kids, and to many people over the decades. It's going to be difficult for a lot of people because he was such a big personality and had such great care for everyone."
"He had this saying," Keith Poettker said. "If someone asked him how he was doing, he would say, 'I'm having the best day since yesterday.'"
See New Illinois Laws Going into Effect July 1
665 tickets
Electoral reform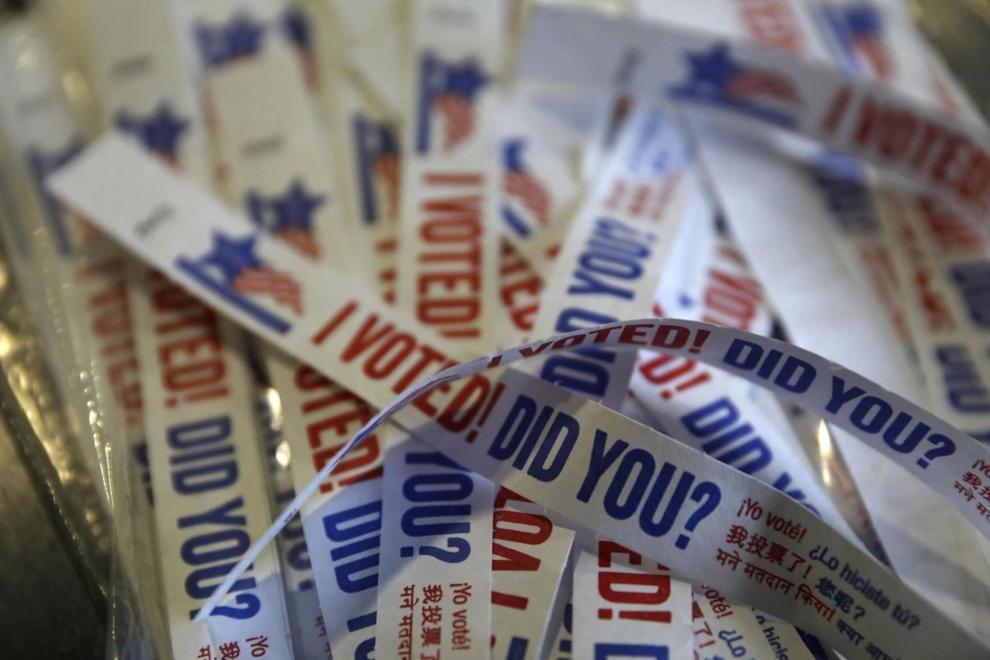 Vote by mail
Legislative redistricting of the State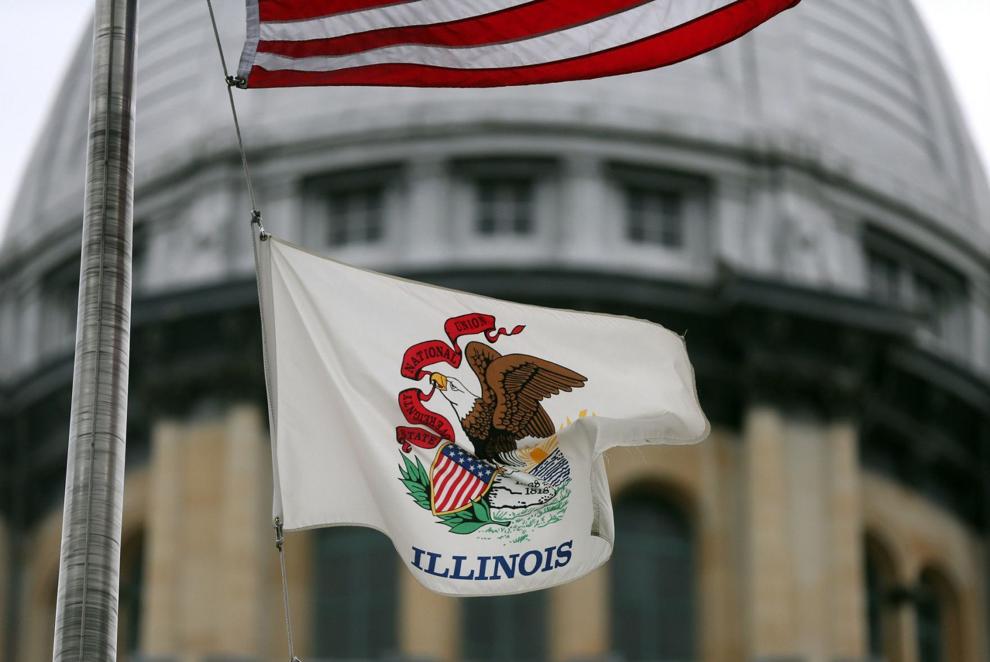 Redistricting of the Supreme Court of Illinois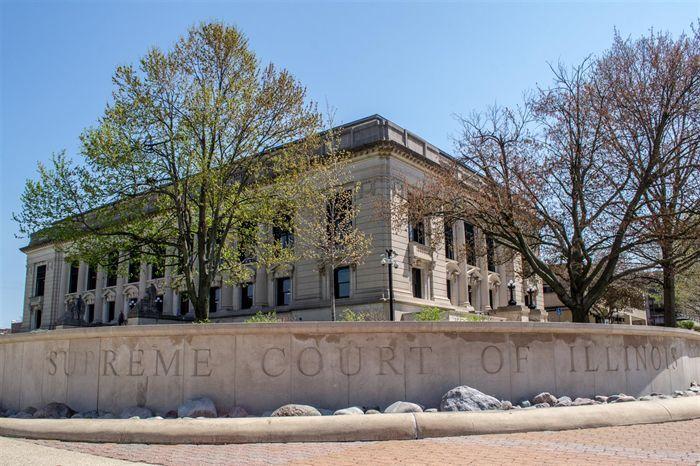 Police reform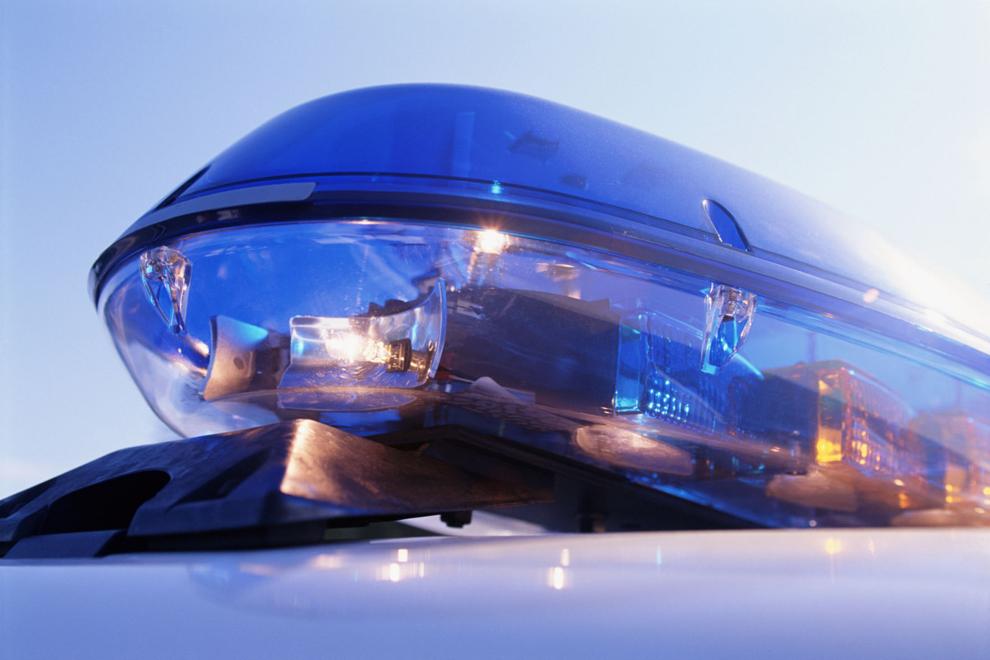 Payday loans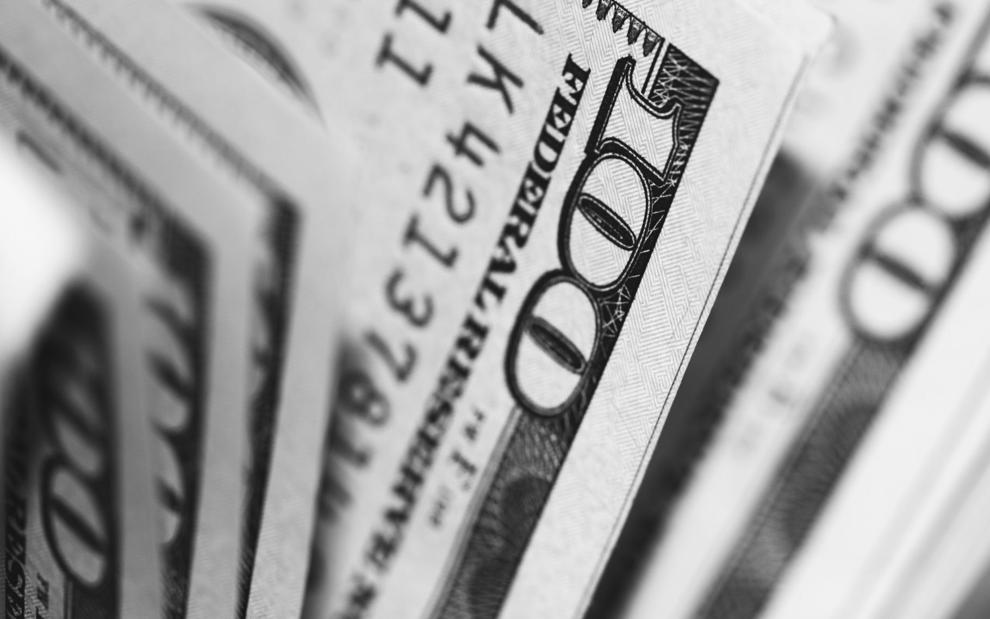 Vaccine Lottery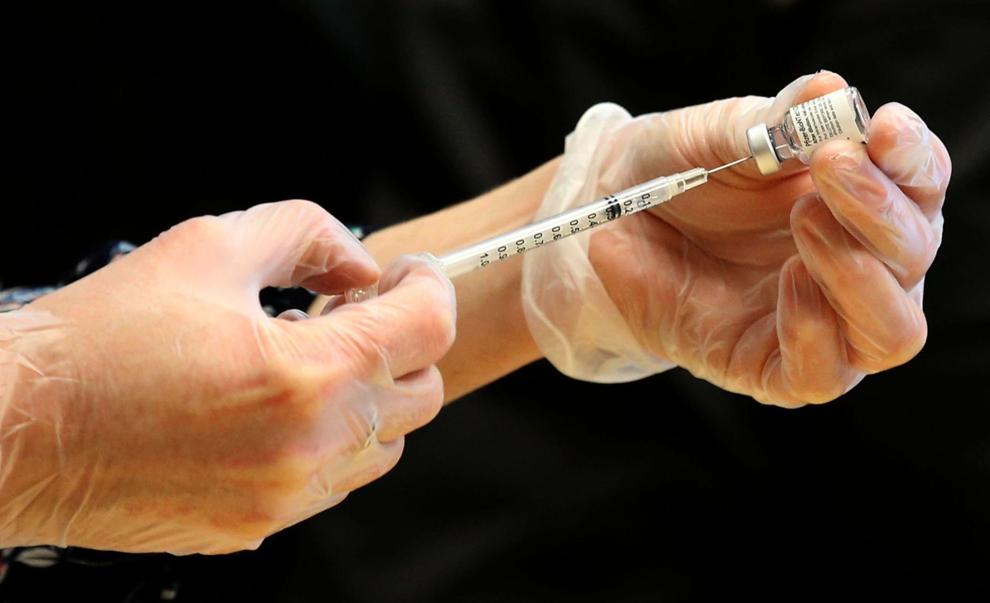 COVID-19 emergency accommodation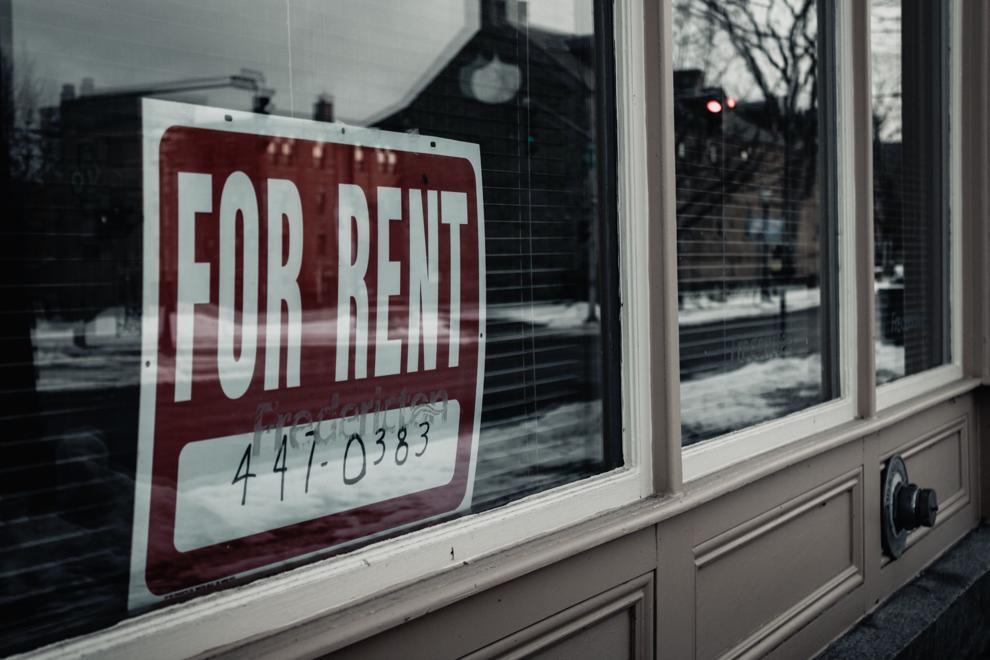 Interest before trial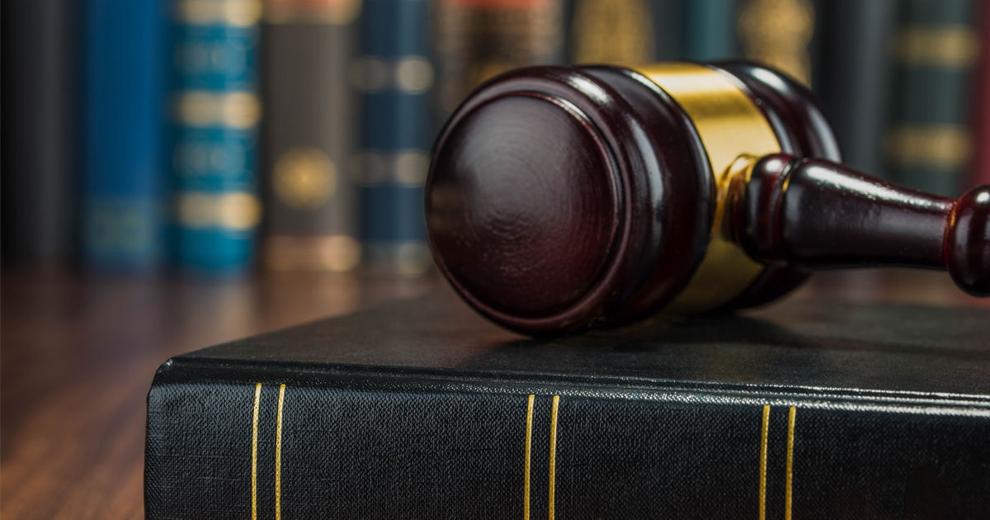 casino work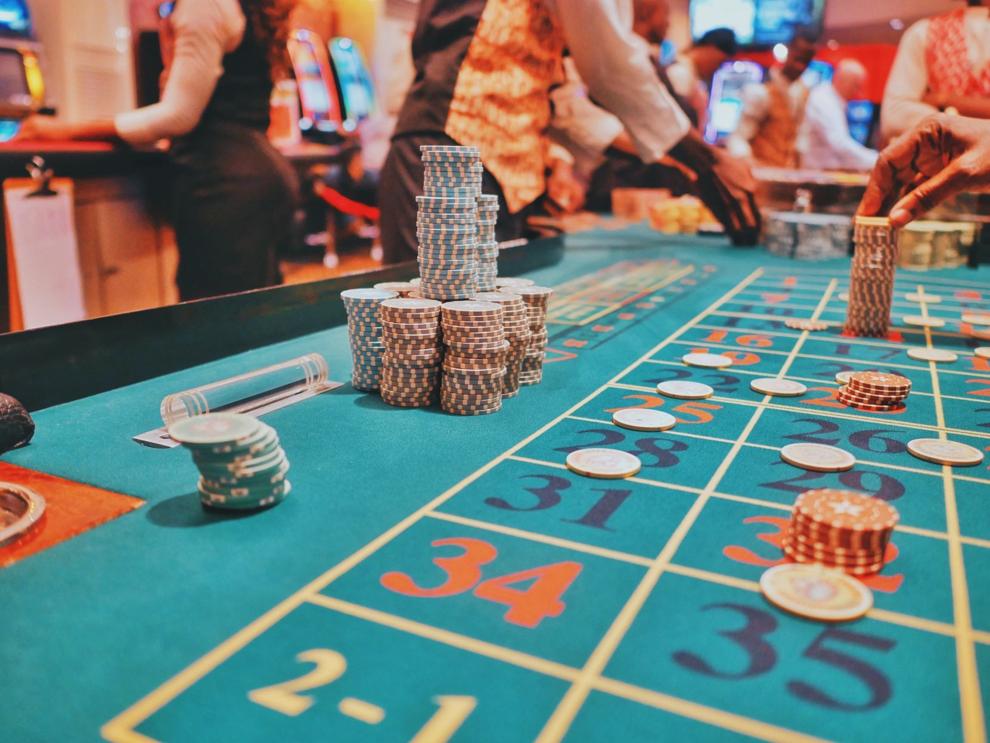 Compensation for victims of crime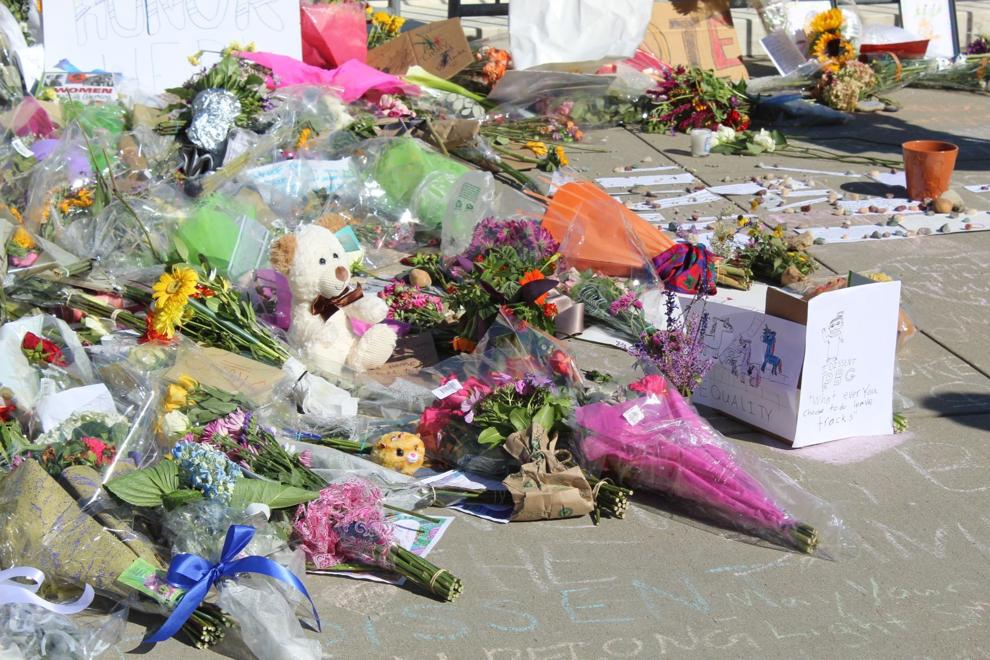 Electronic signature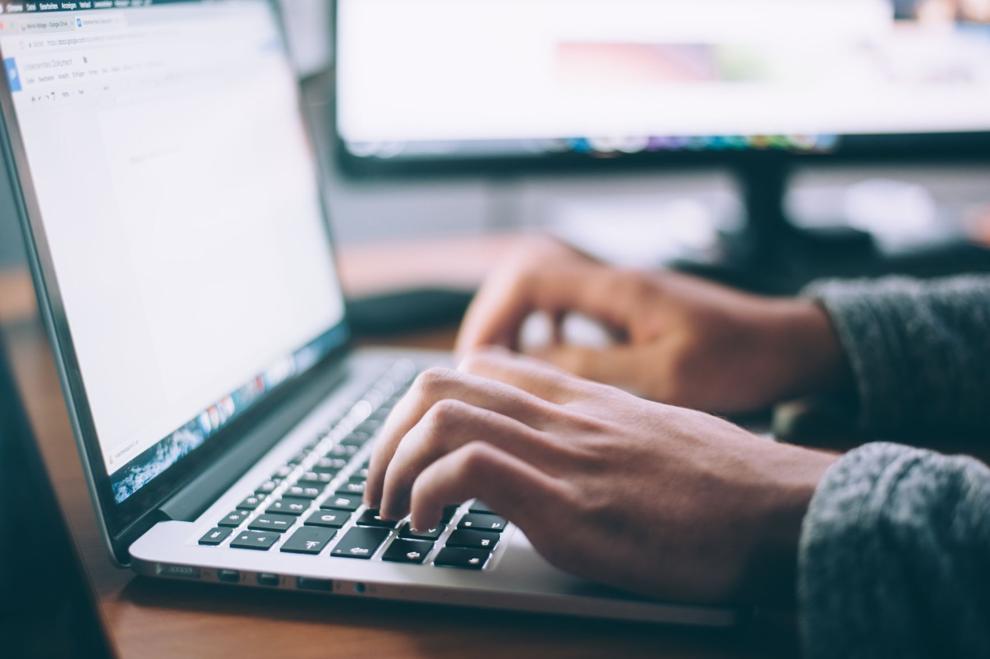 Rachel Rice • 314-340-8344
@RachelDRice on Twitter