[ad_1]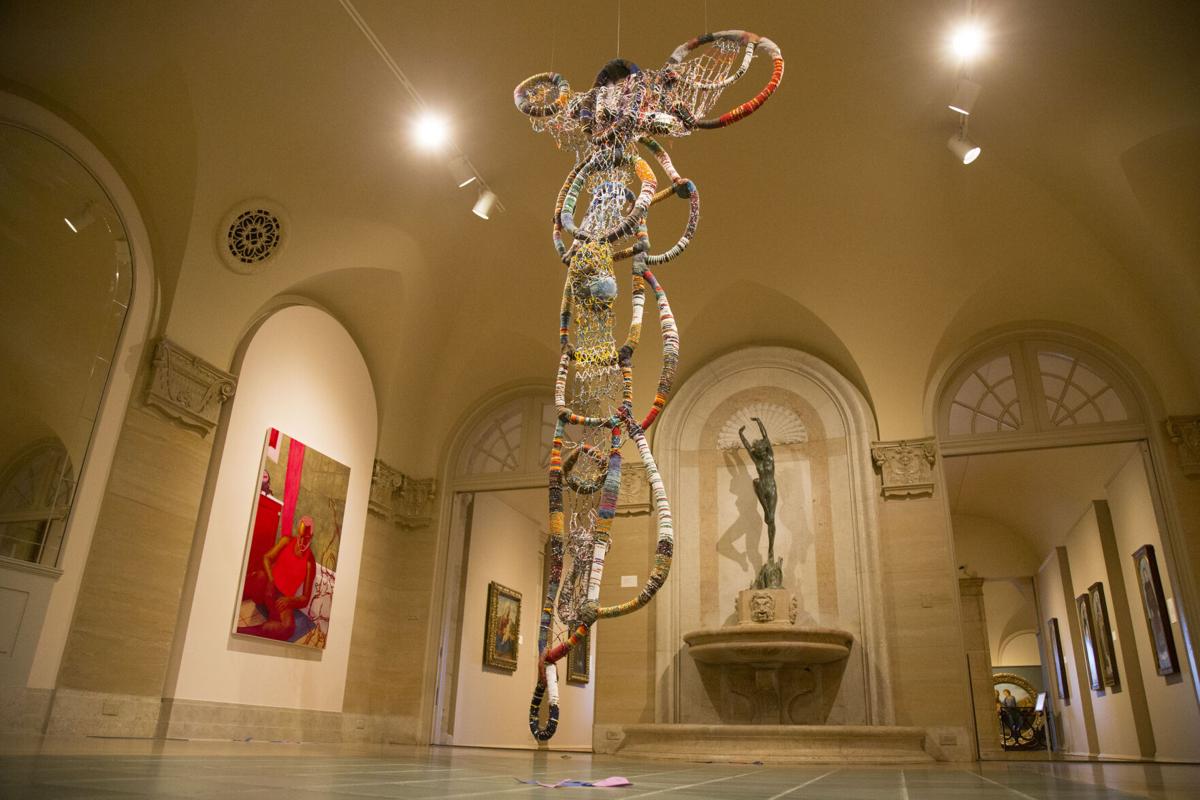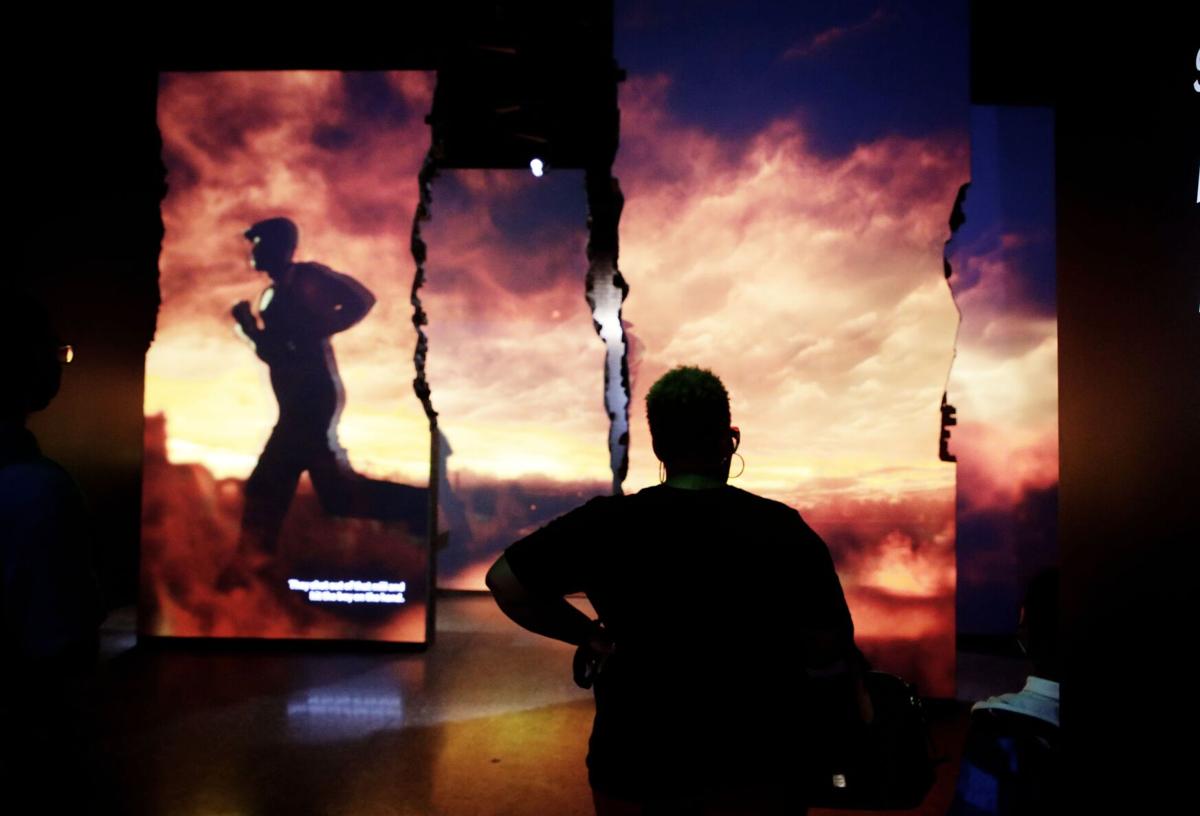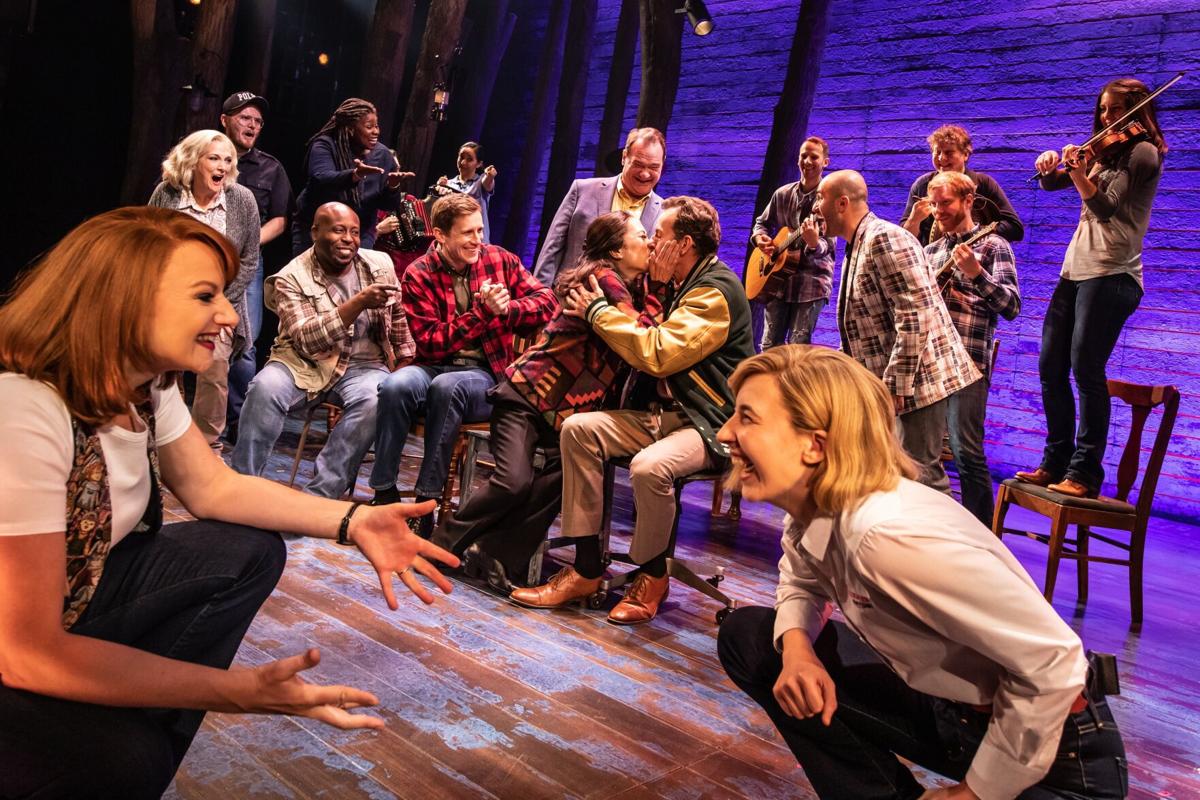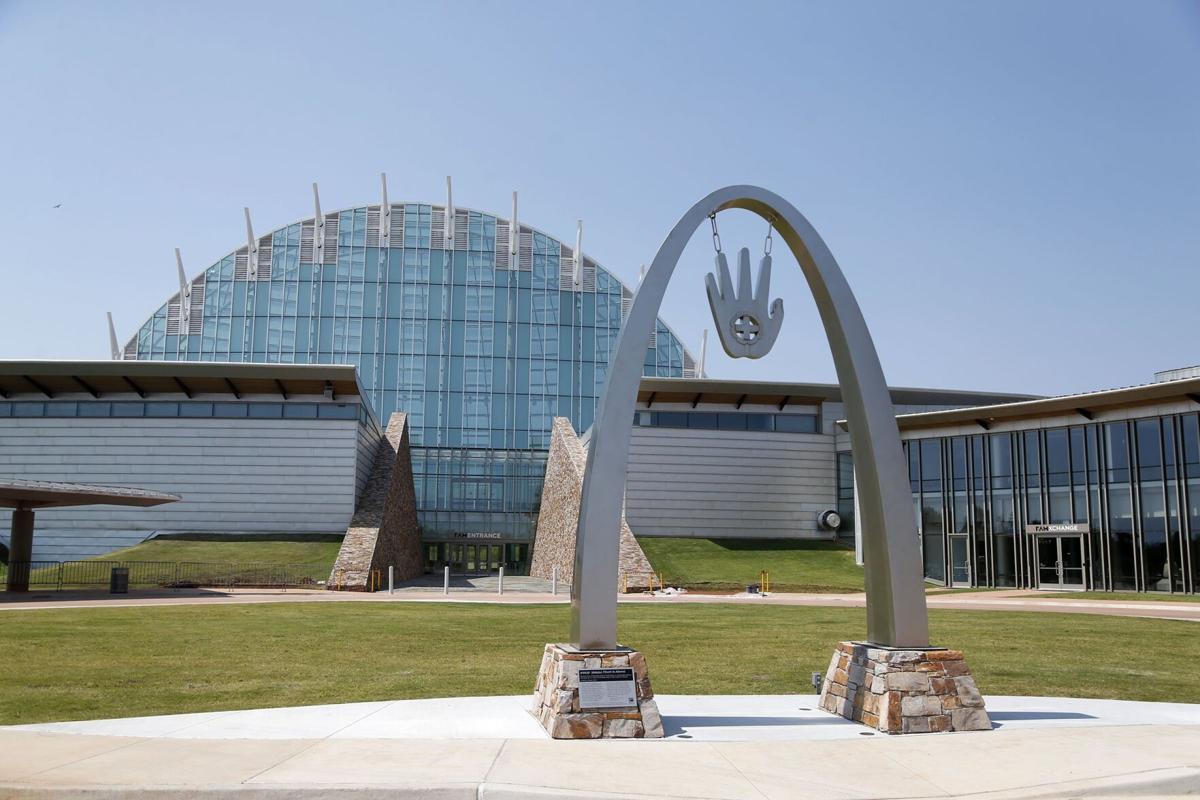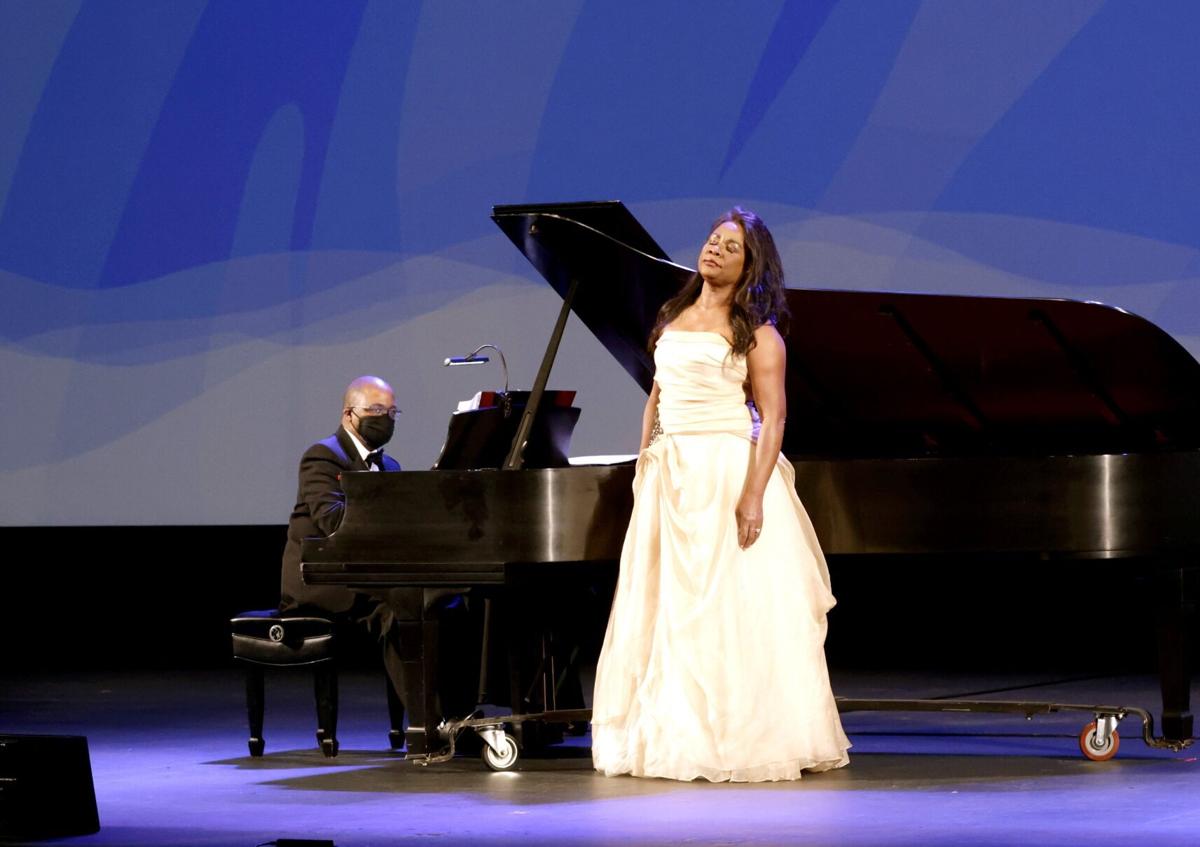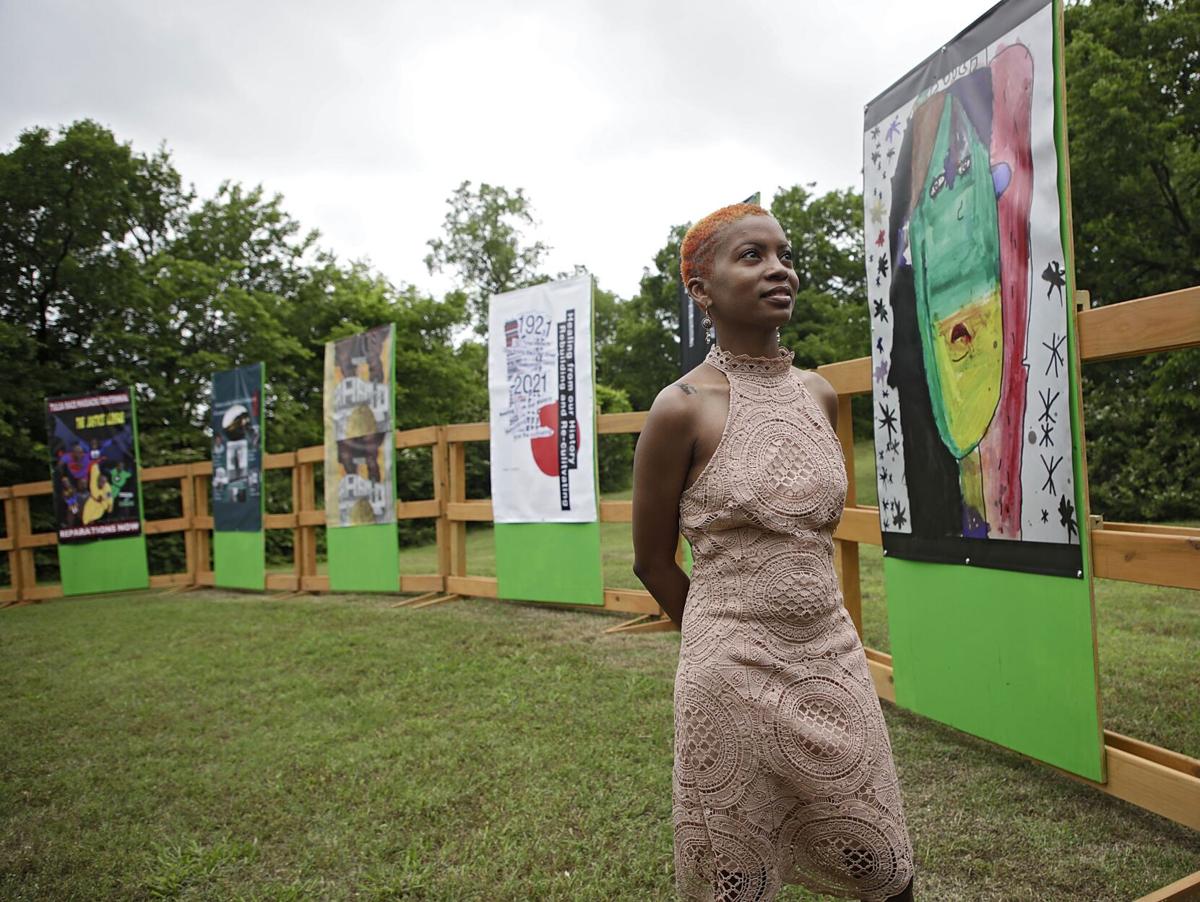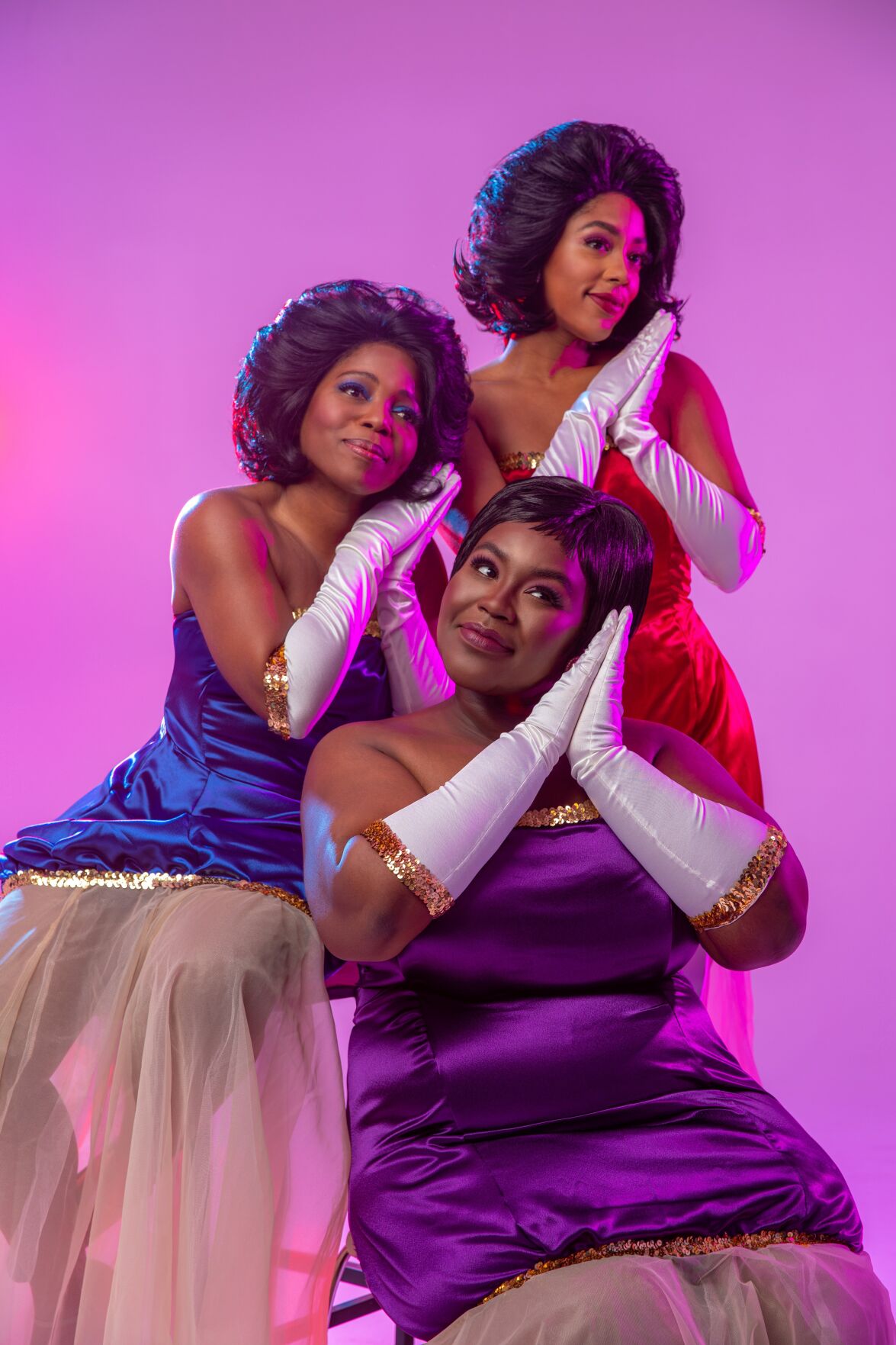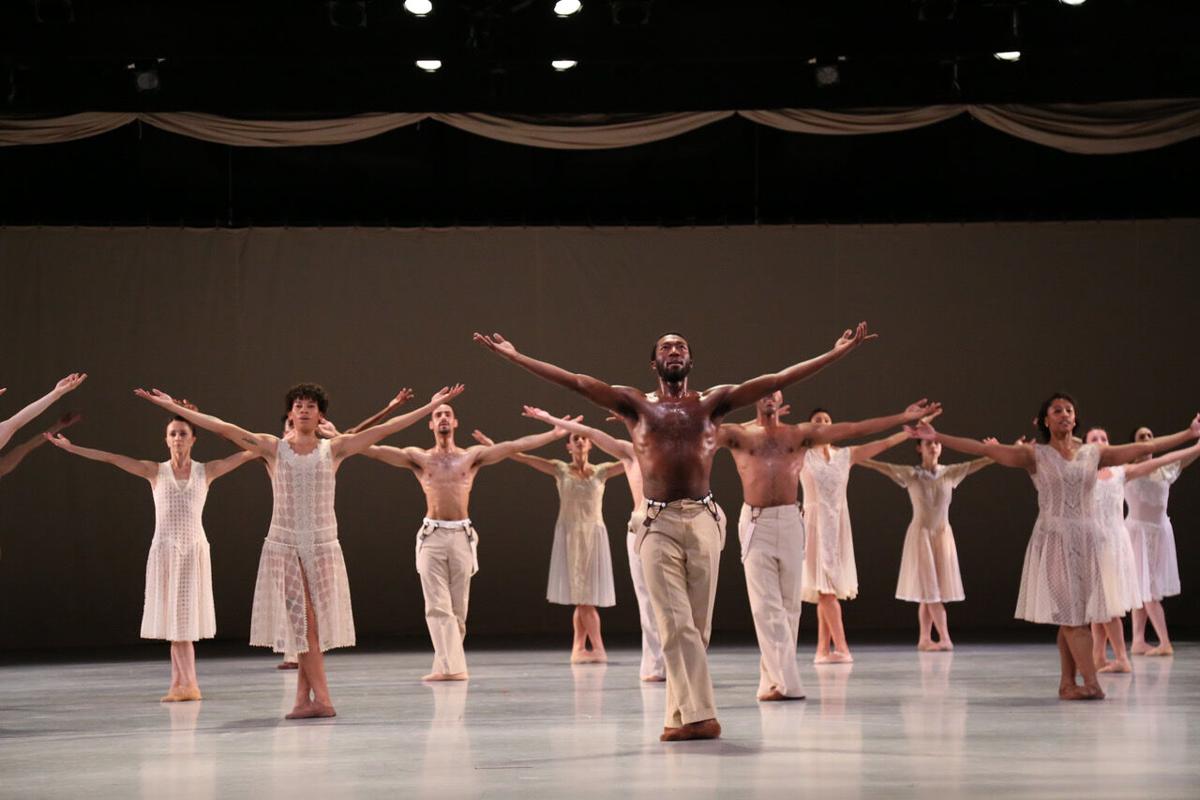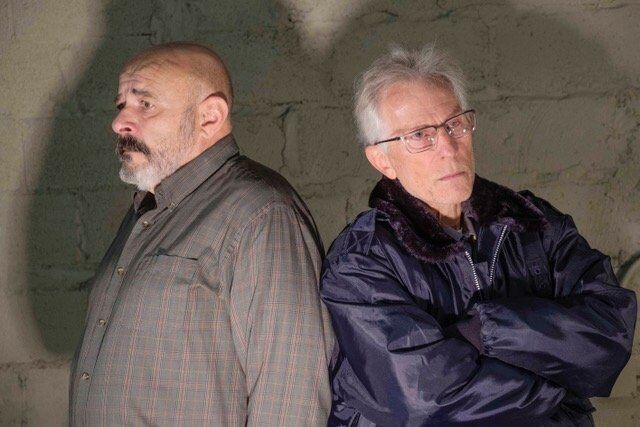 The past 12 months have been a period of stocktaking for the city of Tulsa.
Amid the social and political unrest that continues to shake the nation and the omnipresent threat posed by the coronavirus and its potential permutations, the year 2021 has been an opportunity for Tulsa to take a frank and unfailing look at its past, its present and its future.
The 100th anniversary of the Tulsa race massacre, and this city's response to all that this horrific event means, have become a focal point for collective self-examination, to confront the sins of the past, to find ways to live in the present which creates hope for a better future for all.
It's no surprise, then, that some of the most memorable visual and performing arts moments in 2021 dealt with these issues, in thought-provoking and disturbing, joyful and uplifting ways.
Here are, in chronological order, 10 of the most memorable arts moments in Tulsa for 2021.
"From the Limits of the Present" and "Views of Greenwood"
Two landmark exhibitions, created by the Philbrook Museum of Art, which explored issues of race and reconciliation, division and unity, history and hope, "From the Limitations of Now" and "Views of Greenwood" were captivating and captivating exhibits. "From the Limitations of Now" was an explosion of creativity, as local, regional and national artists created works, many for this exhibition, which attempted to find hope for the future from there. wreckage and resilience of the past, while "Views of Greenwood" featured the work of three Oklahoma photographers – Gaylord Herron, Don Thompson and Eyakem Gulilat – who over the course of nearly 50 years have chronicled of everyday life in the Greenwood neighborhood of Tulsa.
[ad_2]